Shoplifters of the World (2021)
Once there was a band called the Smiths...
Mar. 26, 2021
90 Min.
Not Rated
Synopsis
1987. Denver, Co. One crazy night in the life of four friends reeling from the sudden demise of iconic British band The Smiths, while the local airwaves are hijacked at gunpoint by an impassioned Smiths fan.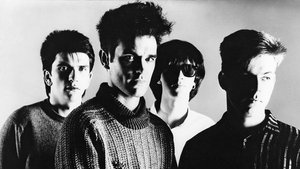 Original title
Shoplifters of the World
TMDb Rating 5.8 4 votes